Hardware
stub
Be Quiet! Dark Rock Pro Threadripper Cooler & New Cases Announced
Posted on June 6, 2018
Our Computex 2018 coverage continued as we visited the BeQuiet! booth. This year, Be Quiet! announced the new Dark Rock Pro for socket TR4 (Threadripper), timely for Threadripper 2, and also showed a trio of refreshed cases -- the Silent Base 801, 601, and Dark Base 900 Rev 2.0.
The Dark Rock Pro TR4 is specifically designed with AMD's Threadripper socket TR4 in mind. The Dark Rock Pro's only real difference from previous iterations is the new full coverage block for Threadripper. The new cold plate is designed to help ensure full die coverage on Threadripper, which we discussed back in August of last year. We've previously found there to be a measurable difference when using TR4 full coverage coolers vs. non-TR4 ones. Price and release date were not available at this time.
The Silent Base 801 will be replacing the Silent Base 800, while the Silent Base 601 will replace the Silent Base 600. Both have been redesigned, and retooled, with ease of installation and silence in mind. Both the 801 and 601 have tempered glass or steel side panel options. The foam on the steel side panel version has also been updated and made noticeably thicker than the previous version.
The 801 will ship with three 140mm fans, and can be routed through the included fan controller for PWM support. A 360mm radiator can be housed in the top, while a 420mm radiator can fit in the front. The 801 will also have an invertible motherboard tray as well as a PSU shroud with two hard drive bays below the shroud. We have been told it should launch in Q4 of this year at $160 for the tempered glass version, and $150 for the solid side panel version.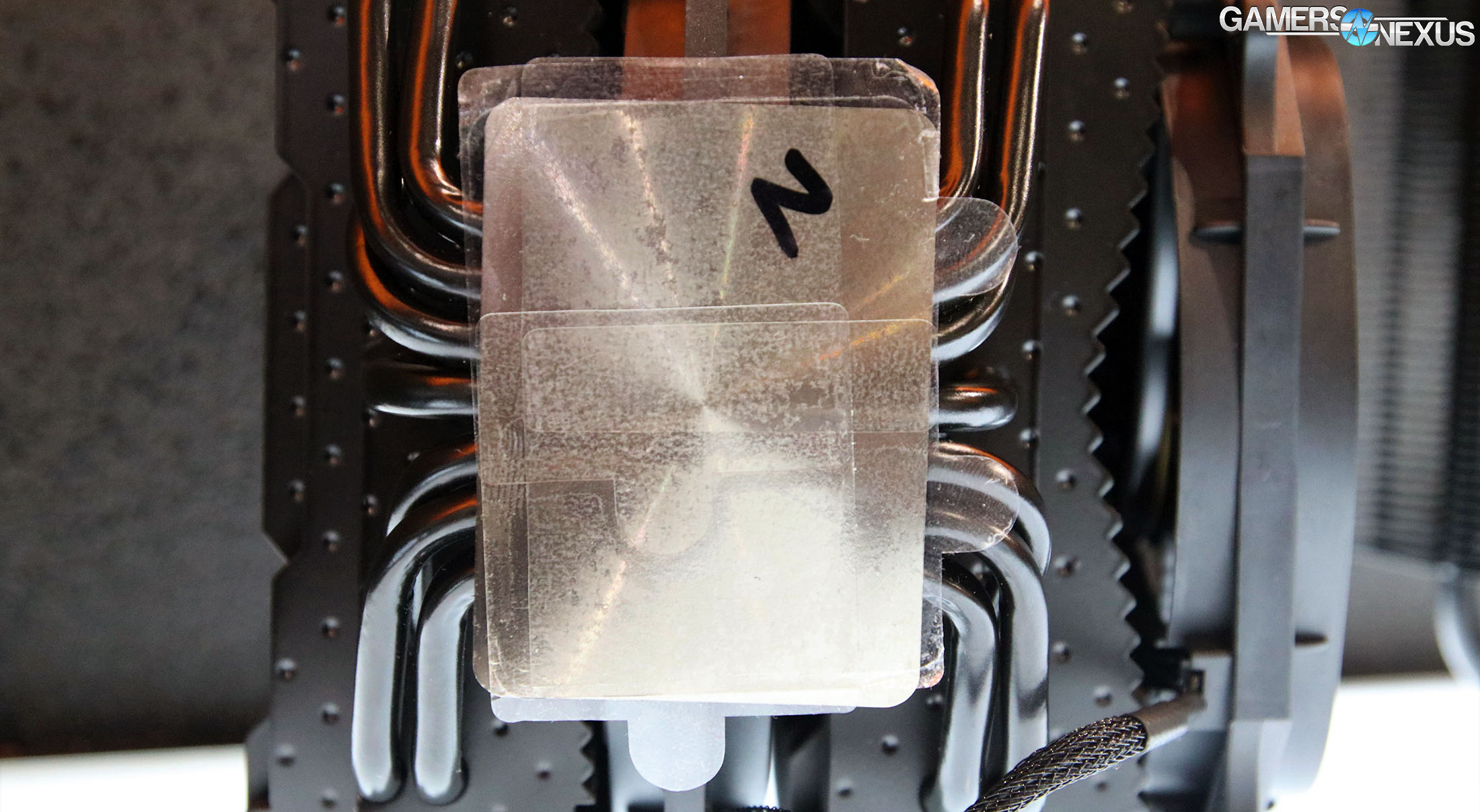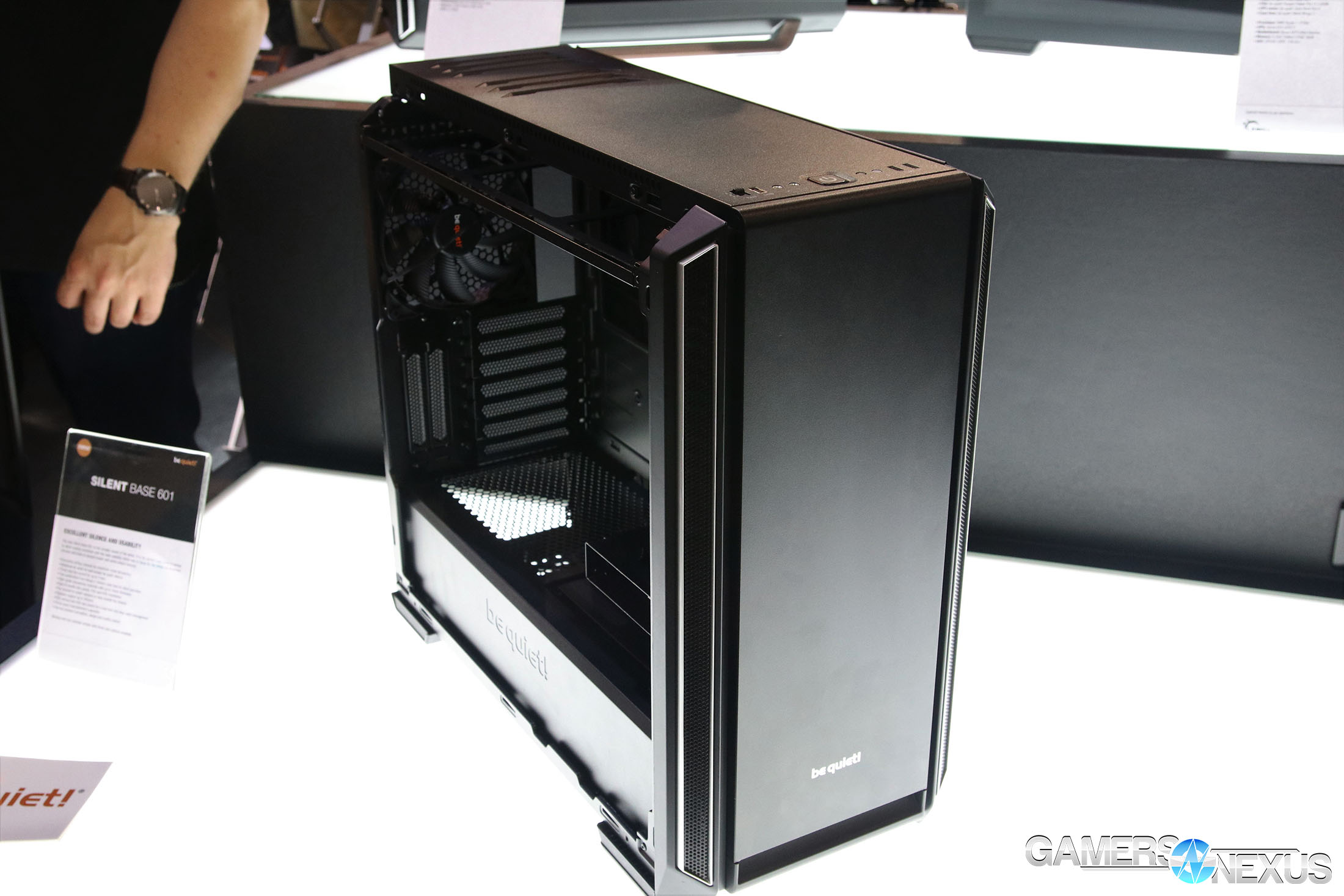 Similar to the 801, the Silent Base 601 is also an updated version of a previous BeQuiet! case, the Silent Base 600. The 601 will ship with two 140mm fans that are also routed through the fan controller behind the motherboard tray. The 601 is capable of housing a 360mm radiator at the top and front and is set to ship in Q3 2018, priced at $140 with tempered glass and $130 without.
That's all for this one. Keep checking back on the site and YouTube channel as we continue our Computex 2018 coverage.
Editorial: Ryan Greenberg